Public housing vs section 8: detailed breakdown
Public housing vs section 8? There are persistent variations in the availability of secure and affordable housing in many developed countries. Governments have attempted to solve this issue for many years through various housing assistance programs. Public housing and the Section 8 program have stood out among solutions, each with a distinct approach to addressing the complicated problem of housing affordability.
In this article, everything you need to know about both programs will be explained in detail, allowing you to make the perfect choice when considering them.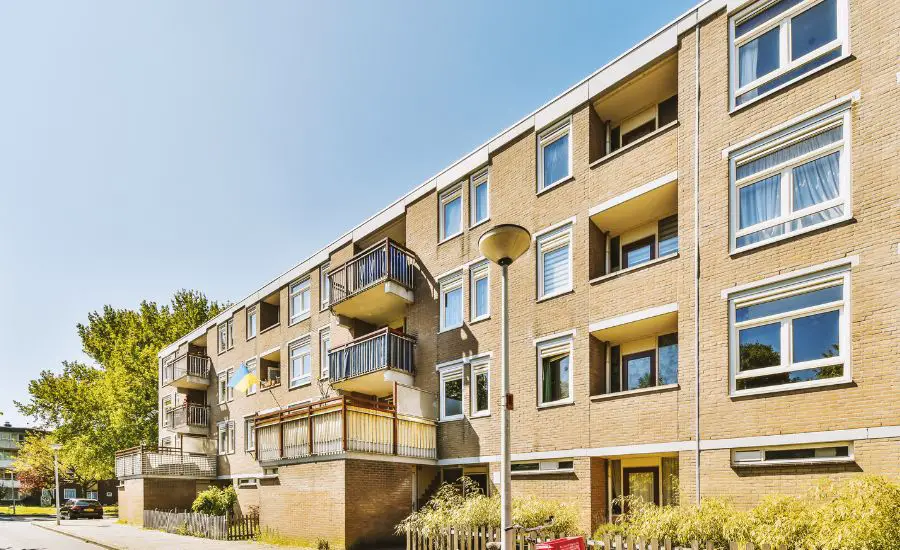 Public housing: overview
Public housing makes up an important component of affordable housing initiatives around the world to guarantee that low-income families and individuals have access to safe, quality, and affordable houses. The development of public housing can be dated to the early 20th century, when increasing industrialization and urban development left many working-class families in overcrowded and inadequate homes.
Governments then stepped in to offer inexpensive, sanitary housing for the most vulnerable sections of society as a response to these issues.
Government organizations, ranging from a local housing authority to state or federal organizations, own and manage public housing units. Public housing units are designed to be affordable for low-income individuals and families.
Rent in public housing is typically set at a percentage of the tenant's income, ensuring that public housing costs remain affordable. Public housing offers secure and stable homes to prevent homelessness and housing instability for low-income individuals or families. Rent in public housing units is adjusted based on income, ensuring that low-income individuals can access quality public housing with a reasonable rent.
Some public housing developments have struggled with maintenance issues and inadequate management, leading to bad living conditions.
Section 8: overview
The Section 8 housing choice voucher program stands as a critical component of affordable housing solutions in the United States, offering rental assistance to very low-income families and individuals. The United States Housing Act of 1937, which established the first federal public housing program in the United States, served as the foundation for the program.
With the program's transition to tenant-based aid, participants were given more freedom and choice, enabling them to rent private housing apartments while receiving financial assistance. Unlike traditional public housing, the program empowers recipients to select suitable housing units in the private market.
Participants pay a portion of their income as rent (usually around 25%), with the program covering the difference between the tenant's contribution and the market rent. Voucher holders have access to a variety of private rental options, which expands their housing possibilities, and they are not restricted to specific properties.
What is the difference between them?
The primary difference between Section 8 and public housing is that public housing refers to government-owned housing properties for very low-income families, while the Section 8 program adopts a market-oriented strategy by offering vouchers for rental assistance to qualified participants.
Recipients of these vouchers can rent homes owned by a private landlord on the open market. Participants must spend about 30% of their income toward rent; the remaining 70% is covered by the program to close the difference between their contribution and the market rate.
The Section 8 program places a strong emphasis on participant choice and mobility.
This is another difference between Section 8 and public housing.
Section 8 aims to empower users while avoiding the traps of poverty concentration frequently associated with traditional public housing by allowing them to choose low-income housing from a larger range of market options owned by a private landlord.
How can I be eligible?
Several factors, such as monthly income, annual gross income, family size, and citizenship, determine the eligibility of an individual. Most housing projects have income limits that are often expressed as a percentage of the median income in the area. To know if you are eligible, your median income will be compared to this limit.
In addition to your median income and annual gross income, documentation of your status may be asked for, as some programs require applicants to be U.S. citizens or eligible non-citizens. Some low-income housing programs may also consider your criminal history in addition to your monthly and gross annual income. Certain convictions could impact your eligibility, depending on the program's policies.
While credit history is generally not a disqualifying factor, it may be considered by private landlords in the rental market to determine your eligibility for either program. Begin by researching the specific affordable programs available in your area. Public housing authority or government agency websites are good starting points for public housing assistance.
After getting public housing assistance and gathering proof of your monthly income and gross annual income qualification, get other necessary documents, such as proof of income, identification, a social security number, and immigration status, and then compare your household's total income to the program's income limits.
Agencies like public housing and urban development organizations will use all this information to determine your eligibility.
Consult your local housing agency or program administrator to inquire about eligibility criteria, application deadlines, and available resources, and apply for the particular program once you've established your eligibility and obtained the needed documents.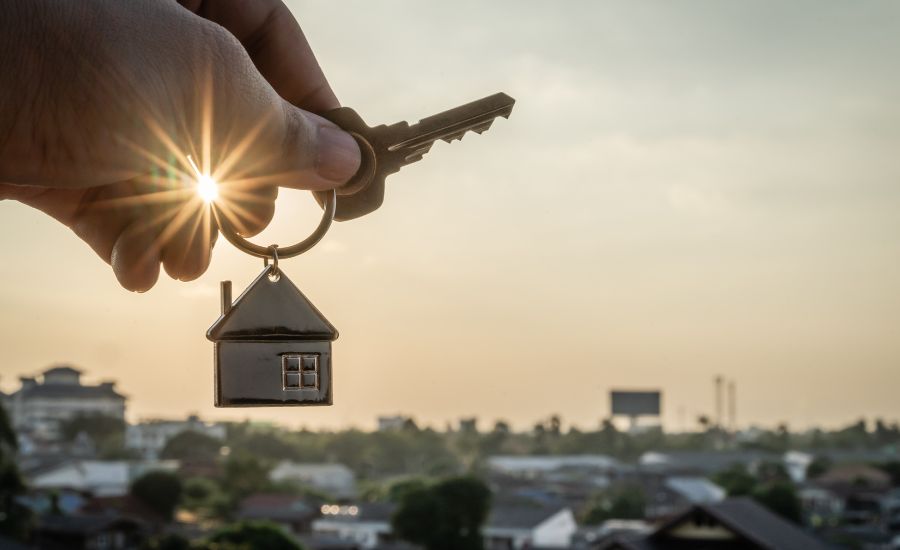 How expensive are they?
Rent in public housing usually depends on a tenant's income to keep housing expenses affordable. Participants in the Section 8 program must also pay about 30% of their income toward rent, with the remaining amount being covered by the program.
Housing programs frequently offer subsidies to tenants to close the gap between the market rent and what they can afford to pay. As a result, the financial burden of participants is significantly reduced, and rent in public housing is calculated as a percentage of the tenant's income.
The precise percentage in public housing may vary based on several factors, like the location of the property and your gross annual income.
Participants in the Section 8 program are required to pay about 30% of their income for rent, with the remaining amount being covered by the program.
Do I have to wait for long?
Waiting times can be long, and patience is required. Remember that you're on the verge of securing a stable and affordable apartment.
Maintain documentation of your application submission, correspondence with housing authorities, and any updates to ensure you have a clear record of your efforts and continue to follow up with housing authorities to show your commitment. Local authorities may have specific policies that influence waiting times, and larger families may face longer waiting times, as they require larger units that are less available.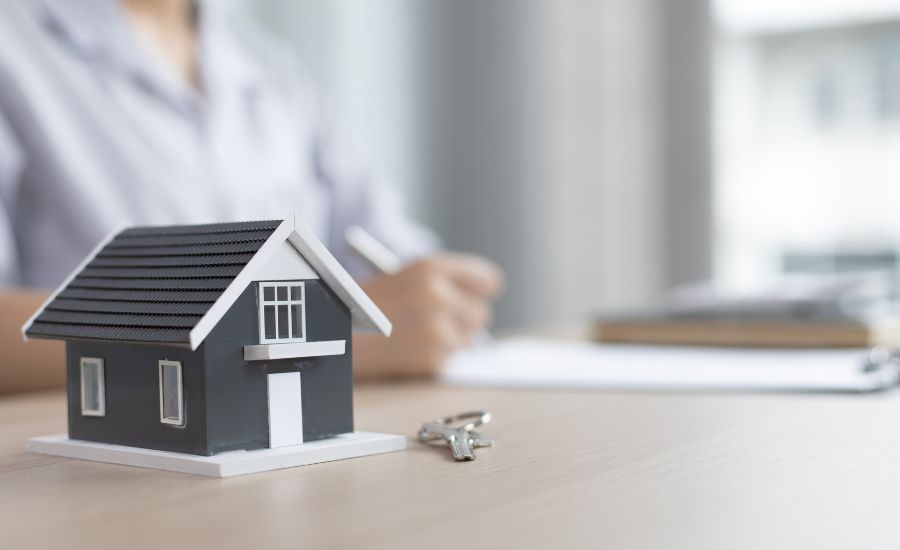 FAQ
Do landlords in NY have to accept Section 8?
Yes, all private landlords in New York must accept Section 8, as it is against the law to deny applicants because of their source of income.
What is public housing NYC?
Public housing NYC refers to government-owned housing developments that provide low-income people and families with affordable renting options in New York City.
What is Section 8 housing NYC?
Section 8 Housing NYC is a rental housing that provides a housing choice voucher program that helps eligible low-income families or individuals cover a portion of their rent in privately owned homes.
What are project-based units?
Project-based units are a housing arrangement where several housing units within a particular residential development are selected to receive subsidies to make the units affordable.
Conclusion
While both public housing and Section 8 programs aim to give eligible low-income families and individuals low-income housing, their operating strategies and effects on local communities are very different. Both Section 8 and public housing have advantages and disadvantages. Using this article as a guide, consider all the factors relevant to making the perfect housing choice.